YOUR GOALS MATTER. WE'RE HERE TO HELP.
Individual attention from a comprehensive advisor to help you navigate the changing financial landscape now – and for years to come.
After pinpointing your Risk Number, we'll craft a portfolio that aligns with your personal preferences and priorities, allowing you to feel comfortable with your expected outcomes. The resulting proposed portfolio will include projections for the potential gains and losses we should expect over time.
Justin has been so helpful in navigating the ups and downs of the financial markets. His knowledge as a Certified Financial Planner has given me confidence that my retirement plan is on the right track. He understands my individual financial situation and gives me strategies that are based on my risk tolerance and financial goals.
This statement is a testimonial by a client of the financial professional as of 12/19/2022. The client has not been paid or received any other compensation for making these statements. As a result, the client does not receive any material incentives or benefits for providing the testimonial.
YOU WORK HARD TO REACH YOUR FINANCIAL GOALS, LET US HELP YOU MAKE THEM
You consistently put your family first. We'll help make the most of your time by managing your risk, making the right investments, and protecting your financial future.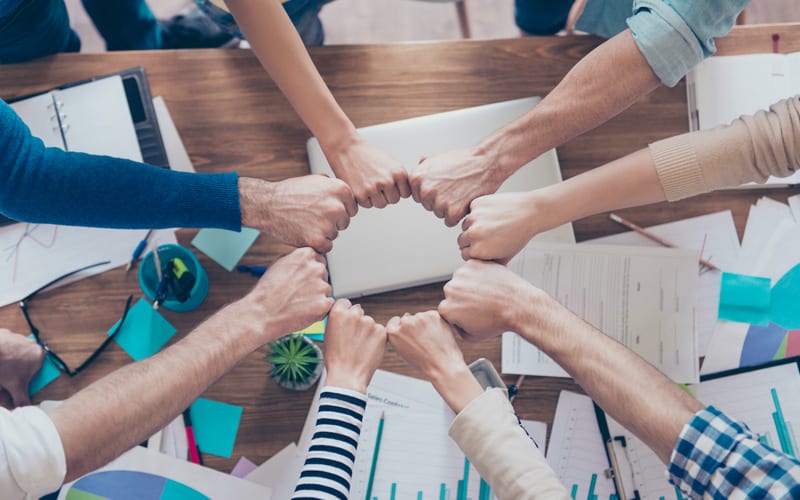 Meet Your Team
Get personalized attention and continual monitoring of your investments. Reduce paperwork and gain trust as we evaluate and update strategies to meet your goals.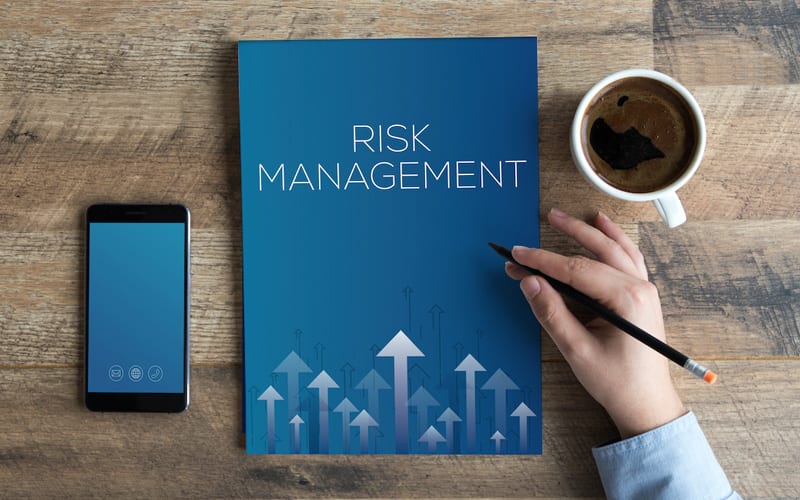 MANAGE YOUR RISK
Let us take the guesswork out of worrying about long-term needs. Our Riskalyze survey will pinpoint your risk number and so that your portfolio will help you plan now and for years to come.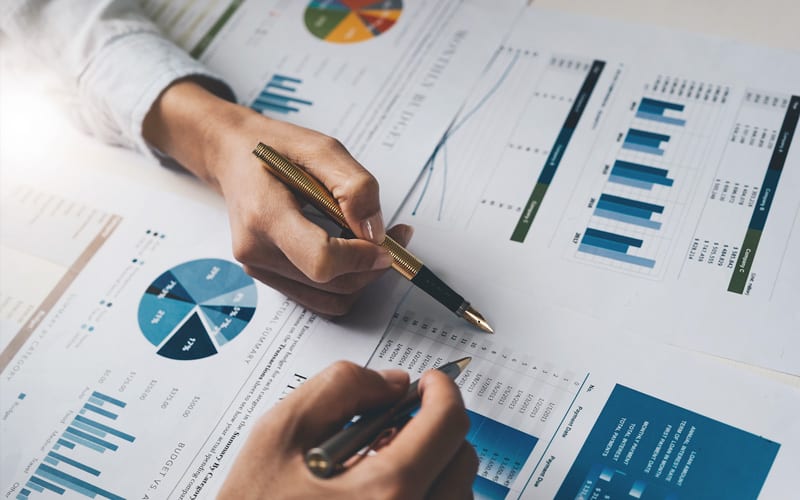 INVEST IN YOUR FUTURE
You work hard for your money. We'll help your money work for you. We use our 17+ years of experience to help make the most of every dollar you invest.